Sheriff makes arrest in burglary on West Van Dorn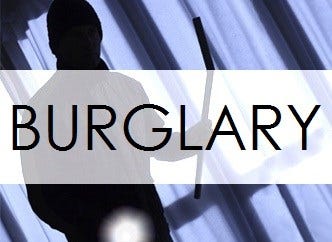 Posted By: Bayley Bischof Channel 8 Eyewitness News
Lancaster County Sheriffs Office arrested 55-year-old Ernest Holland for burglarizing a home Monday morning.
Sheriff Terry Wagner said Holland stole a gun and jewelry, worth $2,200 from a home on 53rd and West Van Dorn.
He was taken into custody thanks to a surveillance system on the home that gave deputies a suspect and vehicle description.
Holland was located on Highway 77 by a patrol deputy.