Sheriff's office investigates copper burglary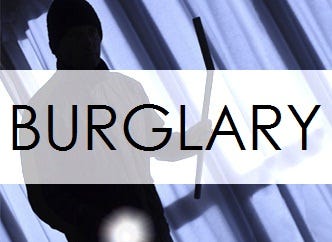 Posted By: Jenn Hatcher
Jhatcher@klkntv.com
The Lancaster County Sheriff's Office is investigating a copper wiring burglary from inside a home. Sheriff Terry Wagner said the house had been sitting vacant since November. Wagner said burglars removed copper wiring throughout the house and took the entire air conditioner unit which also contains copper.
Officials are unsure when the burglary actually took place. The total loss and damage is estimated at nearly $3,000. Sheriff Wagner says these types of burglaries are unusual.
"We have had some thefts of copper like this from abandon farm houses or unoccupied farm houses I don't know the status of this property at this point but it is a newer house and kind of unusual to have it targeted for it's copper," Wagner said.
The incident got even more bizarre when the owner of the vacant home later discovered an abandoned truck in his shed. That vehicle turned out to be stolen from the City of Lincoln back on January 30th.