Sheriff's Office to end park patrols unless compensated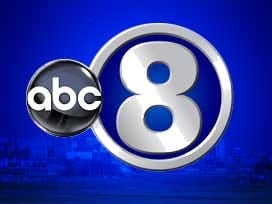 The Lancaster County Sheriff Office wants compensation for patrolling state parks.
Sheriff Terry Wagner says he's ending patrols and other non–emergency services to state parks unless a contract is put into place. He says, "If they want us to assist them and do their job for them, pay us for it."
The sheriff says this decision comes after the Game and Parks Commission cut the number of its security officers at these locations in half. State Park Administrator Roger Kuhn says, "Budgets are tight. There are limited resources and you've got to start trying to figure out what are going to be your priorities."
Sheriff Wagner says they don't make any money off the parks, yet his office is the main provider of all law enforcement services. "They [Game and Parks] get all the money and all the fees from park stickers and campers and the state gets the sales tax and we get none."
Lancaster County has more wildlife and recreational parks than any other in Nebraska. Park officials say they've worked well with the sheriff's office in the past and they're open to negotiations. Kuhn says, "We're trying to come to some common ground that satisfies the need."
Wagner says patrols will end on May 1. So far, no negotiations have been made between the two departments.