She's Just Brielle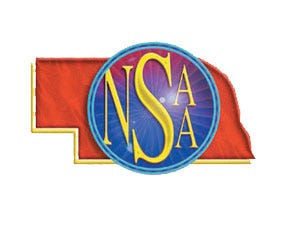 By: Peter Terpstra
Channel 8 Eyewitness News Sports
pterpstra@klkntv.com
Take a trip off the main road and you'll find something special.
In the one-school community of Sterling, Neb., Brielle Salberg is the only cheerleader in town.
And she has down syndrome.
If you were to attend a Sterling Jets basketball game, chances are you will see her there—getting her groove on.
Channel 8's Peter Terpstra shows how one cheerleader has moves that capture everyone's imagination.