Update: Shooting Sends One To The Hospital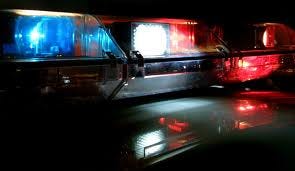 By: Newsroom
8@klkntv.com
A 20 year old man is in jail today after shooting a Lincoln man in the neck and arm.
Captain David Beggs says Brendan Horner turned himself in around 12:15pm today.
Police say around 1:30 Saturday morning, two men got into a fight at a gas station near 44th and "O".
When the Horner got into his car to leave, the other followed. While stopped at a red light, authorities say Horner got out of his vehicle and shot the other man.
Police arrested Horner for first degree assault, use of a weapon to commit a felony, and possession of cocaine with intent to deliver.
The victim is currently in stable condition.