Shots fired at house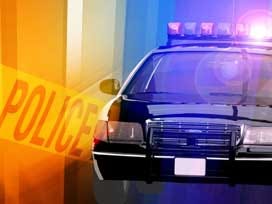 Posted By: Channel 8 Newsroom
8@klkntv.com
Police say a house was struck with gunfire around 4 a.m. Saturday.
Lincoln police are investigating the incident that happened near 3rd and F streets. Authorities say a resident of the home made the call, reporting that shots were fired in front of the house.
Police say the victim said a group of people were arguing when one man raised a handgun and fired shots. Nobody was hurt and police say the victim did not think he/she was the target of the shots.
Police found that the house was struck twice. Police say they don't have any suspects, but the man who reportedly fired the shots is described as having a large build and wearing a heavy coat. Witnesses say a small red car left the area shortly after the incident.