Shots fired overnight in Lincoln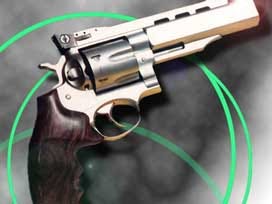 Lincoln police are on the look out for the individuals responsible for an overnight shooting. Police say they were called to an apartment near 20th and G around 1:00 am on shots fired.
Neighbors said they heard a group of people arguing then heard several gun shots. "We're still trying to determine the identity of those individual no suspects at this time we have recovered some bullet fragments and shell casings at the scene and are examining and conducting interviews of those who heard the disturbance," Officer Katie Flood said.
Police say they don't believe anyone was injured from the incident. If you have any information please call Crime Stoppers at 475–3600 or log onto http://www.lincolncrimestoppers.com/