Should you get screened for prostate cancer?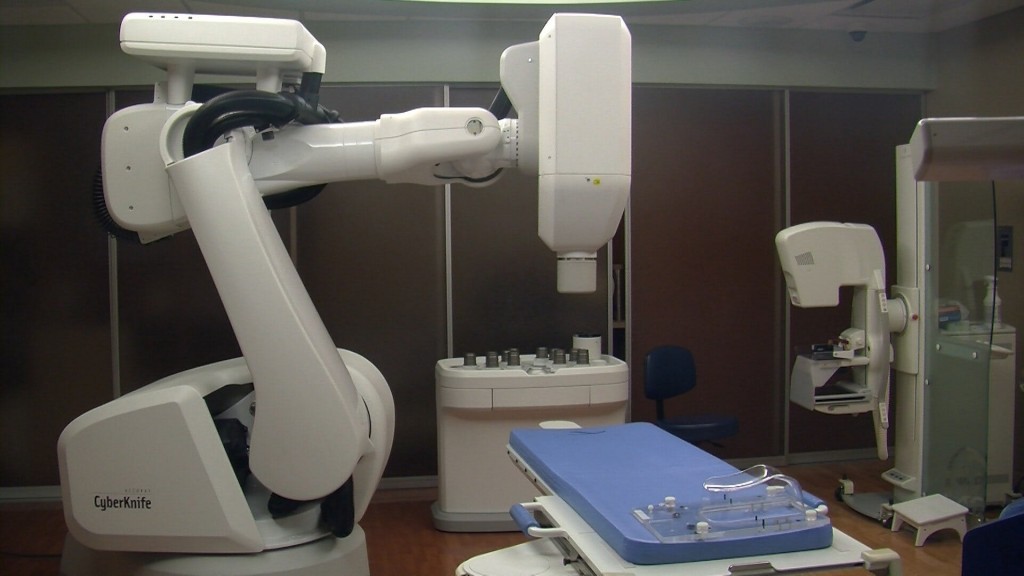 Posted by: Laura Wilson
lwilson@klkntv.com
Nebraska's newest Attorney General is overcoming a cancer diagnosis, like his predecessor, Jon Bruning.
But this time around, it's prostate cancer surgery that Doug Peterson is recovering from.
Other than skin cancer, prostate cancer is the most common cancer in American men.
But Dr. Kevin Yiee, a radiation oncologist, says it's also easy to cure—in its early stages.
"Typically, the cure rate for early stage prostate cancer is well over 90%. It can be treated either with surgery or radiation, and both of these have good results," said Yiee.
Such was the case for Attorney General Doug Peterson, whose testing in December provided early indications of the disease.
Shortly after, he made the decision to undergo surgery.
"It's a great option," said Yiee. "But for patients who want less invasive treatments, radiation is a fine way to go, too."
CHI Health St. Elizabeth is the only facility in Nebraska that offers radiation using state of the art technology—called the Cyberknife.
"It's a robot, and it's actually able to track your movements in real time," Yiee explained.
"Men come for 30 minutes, for five sessions. After that, they're finished—there's almost no recovery time."
Dr. Yiee doesn't recommend screening for everyone though. He says patients should talk to their doctor about the risks and benefits before doing it.
"It can take 10–15 years once you develop it, before it spreads," he said. "So the controversy is, are we over treating some of these patients?"
With virtually no symptoms of prostate cancer in its early stages, how do we know if, and when, to get screened?
"If you have a family history of prostate cancer, then you should be screened earlier," Yiee recommended. "Really it's a conversation you should have with your primary care physician before you get screened."