Shrine Hospital Visit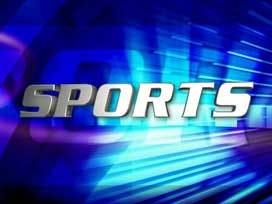 On Wednesday, the Shrine South All-Stars visited the Shrine Hospital in St. Louis. The players met with patient hosts and learned about the daily obstacles and adversity the patients face with their conditions.
Almost all of the players have college athletic scholarships, but they left the hospital knowing that the true heroes are the patients. Many of the kids were missing limbs and are in and out of major surgery several times a year; but that didn't keep them from bringing huge smiles and joy to fifty Nebraska athletes and coaches. Sports reporter Jon Tritsch was part of the traveling party and will bring you the story of how local athletes were touched at the Shrine hospital in St. Louis Friday night at 5,6, and 10.