Significant amount of rare element in Nebraska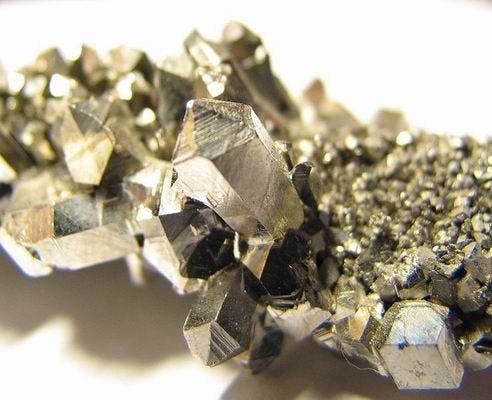 By: Newsroom
8@klkntv.com
A new report confirms that a deposit of a valuable and rare element in southeast Nebraska appears sizeable and could be worth mining.
Canadian firm Quantum Rare Earth Developments announced the results of a new mineral resource estimate Monday on the site near Elk Creek. Quantum is trying to determine whether to build a mine to harvest niobium and possibly other rare elements from more than 500 feet underground.
Quantum CEO Peter Dickie says this new report gives him confidence in the company's mine development efforts. It shows that the Nebraska site has a significant amount of the heat-resistant niobium. The U.S. currently imports nearly all the niobium that's used in this country to harden steel and make it more heat-resistant for industrial uses.