Small Nebraska town tries to boost development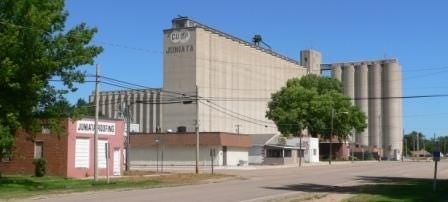 Posted by: KLKN Newsroom,
8@klkntv.com
JUNIATA, Neb. (AP) One small Nebraska town is trying to encourage development by declaring the entire city of 700 people blighted.
The town of Juniata took that step last year, so tax incentives could be used anywhere in Juniata to spur development.
But officials are still working on a plan to take advantage of the blighted designation, so it's not yet clear how well the idea will pay off.
Michael Mead with Juniata's Community Redevelopment Authority says local officials just want to see more businesses come to town, so they're trying to make Juniata attractive.
Gothenburg's City Attorney Mike Bacon has been hired to help draft a plan to use tax incentives in Juniata. He has worked with over 50 Nebraska cities on similar plans.