Small plane crashes west of Lexington airport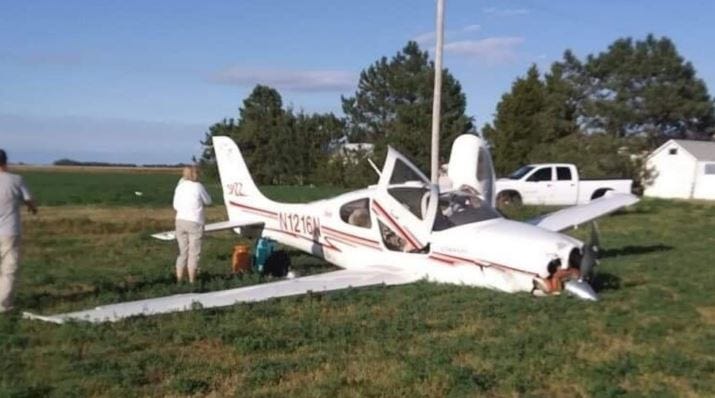 Courtesy of our media partners at NTV:

LEXINGTON, Neb. — On Wednesday, September 25, at approximately 5:20 p.m. a small plane crashed near Lexington, according to some witnesses.
Officials said the plane was trying to land in Lexington but got caught in a crosswind.
The plane crashed in an alfalfa field just west of the Lexington airport.
There were two people on board and sustain non-life-threatening injuries.
Both patients refused care by Lexington EMS.