Smithsonian exhibit opens in Beatrice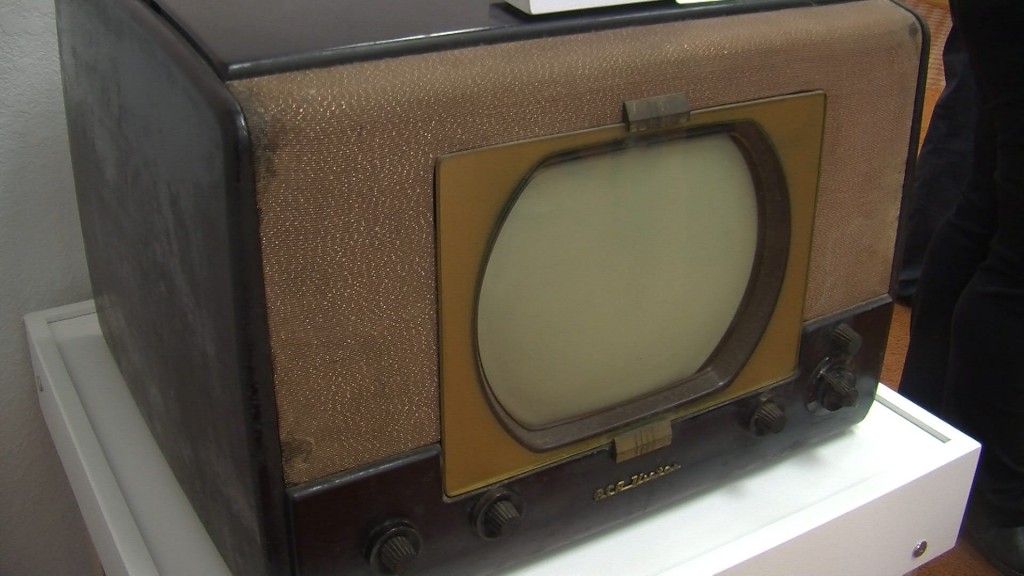 By: Channel 8 Newsroom
8@klkntv.com
Beatrice is the new home to a nationally touring Smithsonian exhibit, and it opened Friday.
The exhibit is set up in a building called Main Street Beatrice.
It takes a look at what you could find in homes throughout American history. You'll be able to see things like old baseball gloves, an Easy Bake Oven from 1969, even a bible from 1828.
"I've seen some things that are way before my time, that's for sure, so it's kind of interesting to see what a television looked like when it first came out. My generation doesn't see that very often," Andrea Schafer, Beatrice, said.
"It really it it's own unique thing. 17–hundred square feet of a Smithsonian–level exhibit. Not something you're going to have too many opportunities to see," Michael Sothan, Executive Dir., Main Street Beatrice, said.
The exhibit will be in Beatrice until May 26. It's open Thursday through Monday 12 to 6 p.m. and is free.