Smoking in parks could be a thing of the past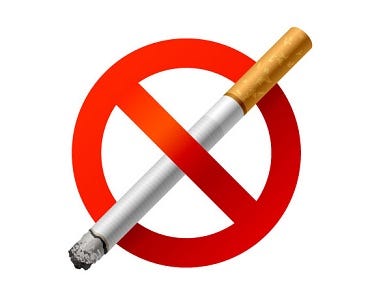 By: Megan Palera
mpalera@klkntv.com
It's now up to the mayor to decide on a smoking ban in Lincoln city parks.
It passed in Fremont this week, a ban on tobacco use in city parks. Now, Lincoln residents may have to follow a similar policy. On Thursday afternoon, the Lincoln Parks and Recreation Advisory Board approved a ban on tobacco use in parks. However, bike trails and city golf courses will be exempt from the rule.
"We do get a little bit of concern about is this overreaching government regulation? We think this is a positive thing for the community. It's really about public health," said Parks and Rec Director Lynn Johnson.
If signed by Mayor Chris Beutler, the tobacco-free places would include: Playgrounds, skateparks, picnic shelters, swimming pools and ballfields.
It's a self–policing policy rather than an ordinance with penalites.
Johnson says, "We hope it's one of those things by having the signage on the site and by people knowing the facilities are tobacco–free, that it would allow somebody to say: 'You know my children are here, I'm uncomfortable with you smoking this close. Do you mind putting it out or perhaps stepping away a little bit."
The list may seem long but it's actually a scaled down version. You'll still be able to use tobacco products at green spaces, trails and dog runs, and 18–hole golf courses.
The plan is to start small… in hopes of putting out the smoke in other widely used outdoor facilities.
Health Director Judy Halstead says, "We think some of it will happen by natural occurrence and that folks will naturally not smoke in some of those areas."
It could go into affect as early as July 1st.