Snodgrass father, son duo ready for final game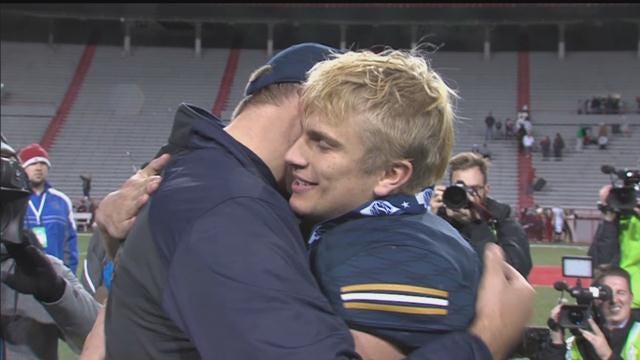 Garrett Snodgrass will play for his father, Glen, one final time on Saturday.
The York father-son duo will participate in this weekend's Nebraska Shrine Bowl in Kearney. Glen will coach the South squad with his son Garrett playing.
Garrett will play for Scott Frost at Nebraska next season.