Softball's Weekend Tournament Canceled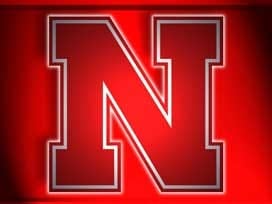 Posted By: Sports
Story Courtesy: Nebraska Athletics
The Nebraska softball team will stay home this weekend after its tournament in Tulsa, Okla., was canceled due to poor field conditions and the threat of inclement weather.
The Huskers were scheduled to play two games on both Saturday and Sunday, but the Collins Family Softball complex is currently covered in snow. Forecasts also call for rain in Tulsa on Saturday and Sunday.
While Nebraska will not make up any of its scheduled games this weekend, the Huskers may add games to the schedule later in the season. Additional schedule changes will be posted to Huskers.com as they become available.
With the cancellation this weekend, Nebraska is next in action March 7 and 8 in Wichita, Kan., where the Huskers will face South Dakota twice and Wichita State twice.