Solar eclipse economic benefit to Beatrice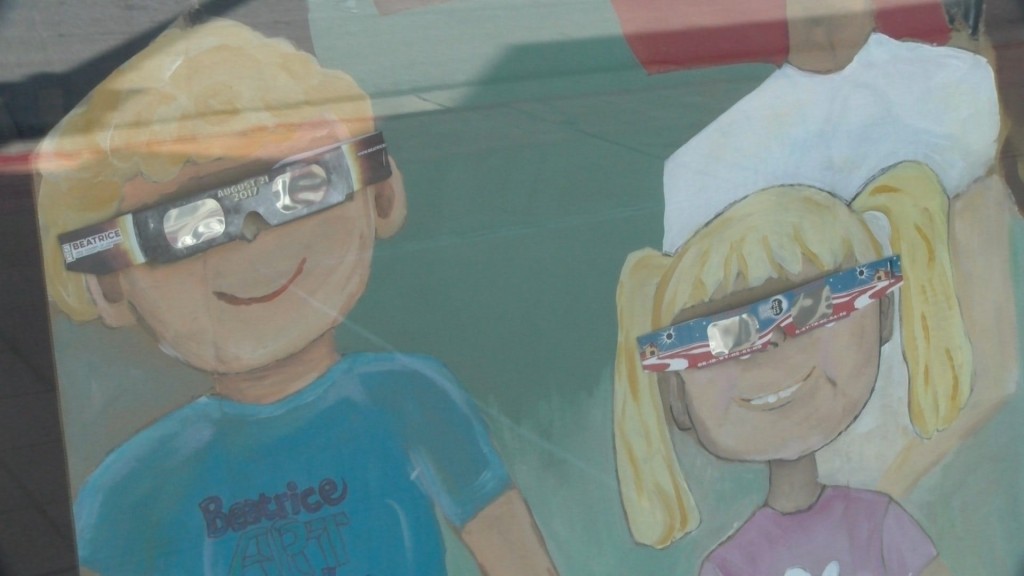 In Beatrice, they are anticipating thousands of visitors for the total solar eclipse.
The city is a popular destination because they are right on the ideal line of the eclipse.
With many visitors, comes an economic boost.

"With all of the visitors that are coming, I know businesses are gearing up, adding more employees, so that they can take care of the wants and needs of those visitors that are going to be coming to our home," said Mayor Stan Wirth.
Many different businesses will be having their own celebrations.
The mayor said there have already been people arriving to the city early.

"We expect that there is going to be basically a short burst of economic impact to our community with restaurants, with convenience stores, local retail shops," said Wirth.
One of the main meeting spots in the city is at Homestead National Park, where they are expecting 7,000-10,000 visitors.

"They're all going to need a place to stay, for our hotels and motels, they're also going to need convenience items, and our local restaurants are going to be gearing up for filling to capacity," said Wirth.
The city will also have more police officers, firefighters, and emergency medical technicians working on the day of the phenomenon.

Mayor Wirth said there will be events starting as early as Thursday.
http://www.eclipsebeatrice.com/