Some Lincoln postal operations might move to Omaha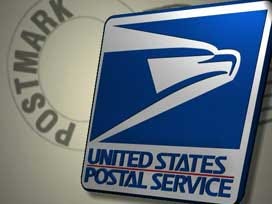 Echoing consolidation studies elsewhere in the county, the U.S. Postal Service is considering whether to move some or all of Lincoln mail processing to Omaha. The six-week study will see whether the move would increase efficiency and make financial sense.
The service says the main office in west Lincoln is operating under its capacity. Postal service spokesman Brian Sperry says that the potential change would not delay delivery and that retail services still would be available at the Haymarket office.
He also says the service is not planning layoffs at the Lincoln office. Battered by the recession and the move of mail to the Internet, the postal service is considering consolidations and the elimination of Saturday delivery among other ways to stem more losses.