South Carolina eliminates Kent State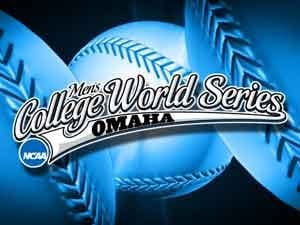 Posted By: Sports
Michael Roth pitched a two-hitter and two-time defending national champion South Carolina eliminated Kent State from the College World Series with a 4-1 victory on Thursday.
The game had been postponed by rain Wednesday.
The Gamecocks (47-18) play again Thursday night against Arkansas. They need two wins over the Razorbacks to advance to the championship round that starts Sunday.
Grayson Greiner and Chase Vergason hit consecutive RBI singles in the second inning to erase Kent State's 1-0 lead. LB Dantzler homered in the third against Tyler Skulina (11-3).
Kent State (47-20) finished 1-2 in its first CWS appearance.
Roth (9-1) struck out eight and walked none. He retired 22 in a row after giving up Sawyer Polen's RBI single in the second inning.