South Sioux City trains security cameras on levees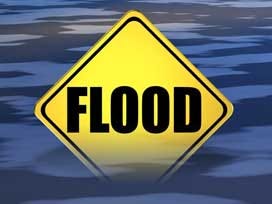 Officials have set up 10 security cameras to keep watch over levees protecting South Sioux City from Missouri River floodwater. The city wants to keep people away from the levees, and officials say that the camera will help identify any trespassers.
National Guardsmen and local officers have been providing security. The Army Corps of Engineers predicts the Missouri River will remain 5 to 7 feet above flood stage in much of Nebraska and Iowa and may rise as high as 10 feet above flood stage in Missouri until at least mid-August.
City administrator Lance Hedquist says that once the flood threat has passed, the city will lease the cameras to the private sector.