Spaghetti feed for prevention of bullying and suicide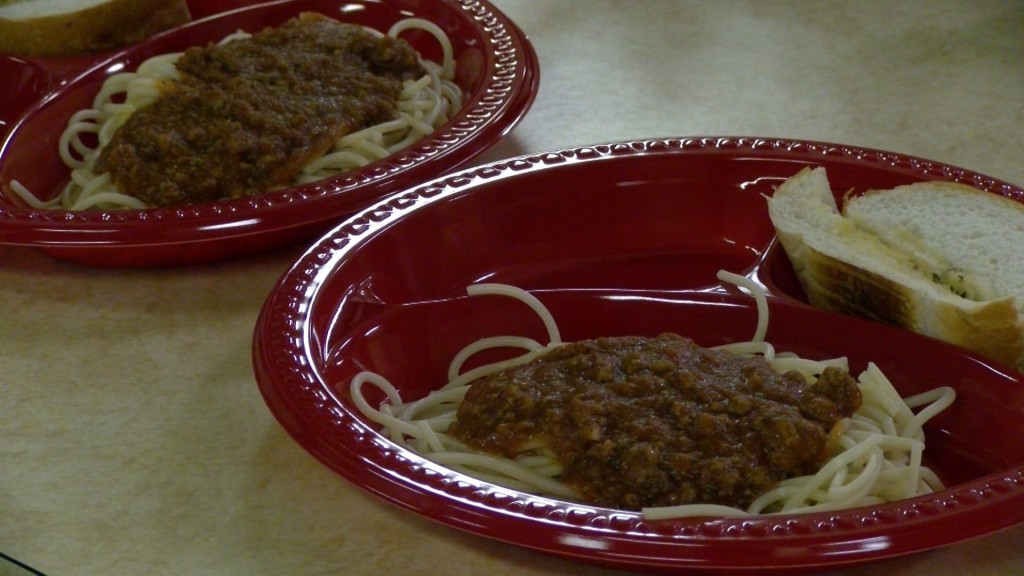 The Mental Health Association of Nebraska held its third annual spaghetti feed on Monday, to fund the Bullying And Suicides Eliminated program. It took place at Our Saviour's Lutheran Church from 4-8 P.M.

"We don't want to talk about mental health, we don't want to talk about bullying and suicide but it's a conversation that needs to happen," said MHA'S Lindsey Wagaman.
Wagaman wants to spread the word about prevention after witnessing bullying and experiencing her own mental health struggles.

"It's something I'm really passionate about, helping other youth with, you know to help them implement the support so they're not making a permanent decision based upon you know, just a temporary obstacle that they are going through," said Wagaman.
Attendees enjoyed spaghetti, raffle prizes, and guest speakers.
Waverly High School dance and cheer squads were volunteering at the event.

"I think it's really important because I feel like it's happening a lot more than people realize, and I think getting the word out will help to prevent it. And I think that's the most important part," said volunteer Sofia Gutierrez.
Donations will help fund programs in local schools to educate teachers and students.

"Us being out there and having that conversation will hopefully create a dialogue and also implement a sense of community among the youth. That way, youth can turn to each other, not only us as peers, but to each other," said Wagaman.
Suicide is the leading cause of death for youth ages 10–14.
https://mha-ne.org/how-to-help/donate.html