Special ceremony for NE National Guard member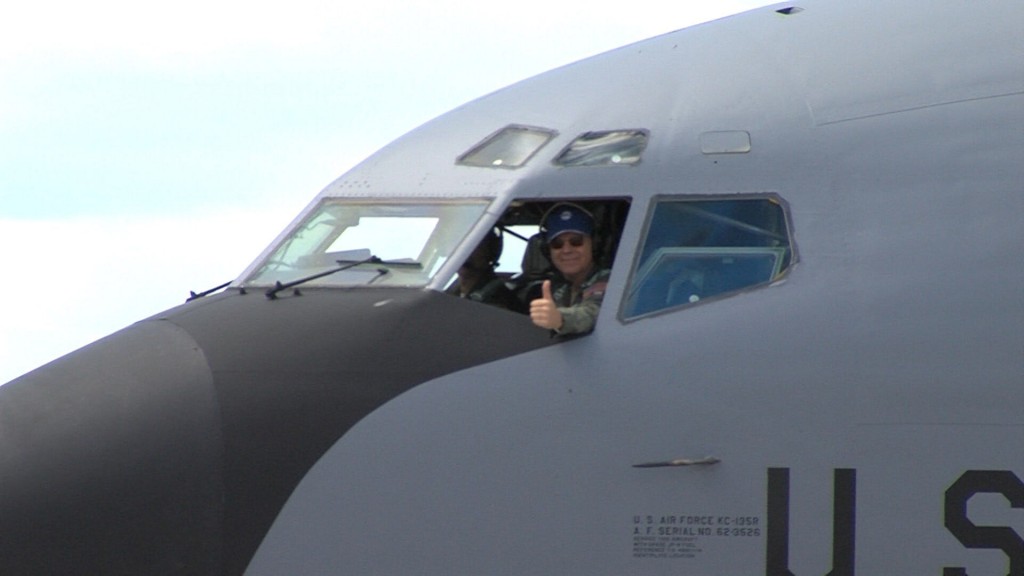 Posted By: Channel 8 Eyewitness News
There was a special ceremony honoring a Nebraska National Guard member in Lincoln Thursday.
Colonel James Stevenson Jr. took part in his final strato-tanker flight.
He's the outgoing commander for the 155th Air Refueling Wing.
The "Fini Flight" tradition stretches back to World War II. It honors someone before they transfer to a new unit or retire.
"I still fly as a civilian,' said Col. James Stevenson Jr. "It's been 29 years of my air force career; so it's fun to finish off well and to serve with these guys. It's the people that make me emotional really."
Col. Stevenson joined the Nebraska National Guard in 1997. He's transferring to serve as Air National Guard Director of Operations.