Special Committee to Help Decide Future of Lancaster Manor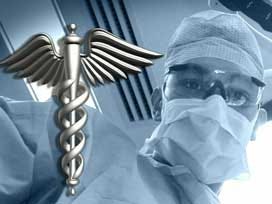 A special committee has been formed to help decide the future of Lancaster Manor. The county board appointed seven members to an advisory panel Thursday. Two of them have ties to the manor.
They'll review proposals to lease, manage or buy the financially troubled manor and then make a recommendation to the county board.
"We were looking for people that could be impartial and look at the facts, and be able to look at that wide variety of proposals," said County Board Member Deb Schorr.
The committee will get things moving in the next couple of weeks. The utlimate decision on what to do with Lancaster Manor will be decided by the county board.