St. Elizabeth's presented national award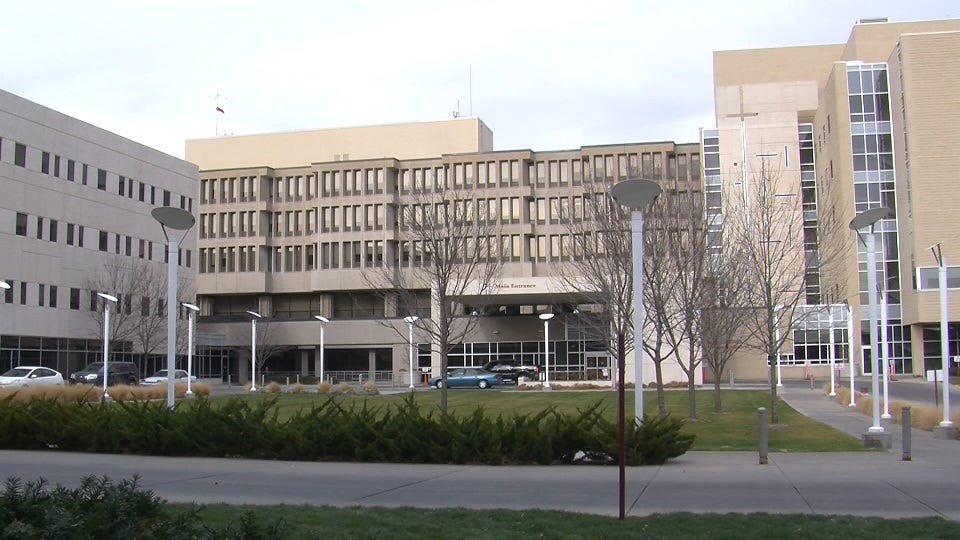 By: Kayla Bremer
kbremer@klkntv.com
The American Heart Association and the American Stroke Association presented St. Elizabeth's Regional Medical Center with an award for their commitment and quality care to stroke patients.
Physicians, nurses and staff gathered to be recognized for a national honor. They were presented with the Stroke Gold Plus Award which is the highest level of recognition in stroke care.
Former patients spoke and thanked the many people who helped them get back to their normal lives. One of them was in and out of the hospital in an amazing forty hours.
"Well it was really unbelievable to think that I could be dismissed that early and that quick," Craig Connell said.
He was able to leave the hospital because of how quickly he received the tPA drug that works against the blood clotting.
President and CEO Kim Moore says time is essential and that she's proud of her staff for providing quick and aggressive stroke care.
"Time is brain," Moore said. "Time is important. It's critical that we get those blood vessels opened as quickly as possible so that the symptoms are just minimal."
St. Elizabeth's was also the only hospital in the state to be recognized as a recipient of the Target: Stroke Honor Roll award. It means that 50 percent of the patients that qualify for the tPA drug receive it within 60 minutes of arriving at the hospital.
"It was a positive experience for me if you could say that…because of what they did for me you know and I'm happy," former patient Joni Rosenthal said.
Administrators say receiving the award means that more than 90 percent of their patients received "perfect stroke care."