One arrested for Sunday morning stabbing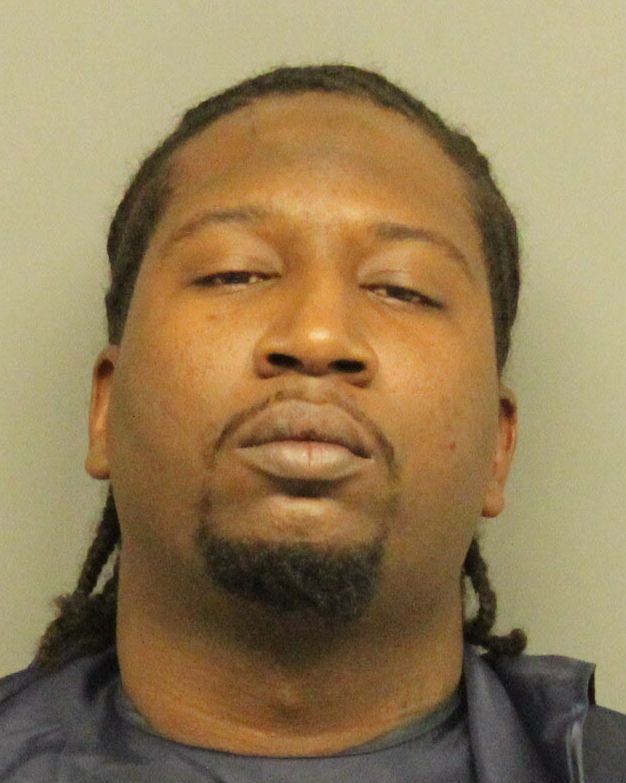 Posted By: Channel 8 Eyewitness News
8@klkntv.com
UPDATE: Lincoln Police arrested 28-year-old Sandye Robinson was arrested for 2nd degree assault and use of deadly weapon to commit a felony after he stabbed a man Sunday morning after bars closed.
The incident occurred around 2 a.m. on 14th street between O and N streets while police were monitoring bar break. While police searched for those involved in the stabbing incident they heard an altercation taking place in Eagle Parking Garage located on N street.
An officer found 33-year-old Jamare Sidney getting a rifle out of the trunk of a vehicle. One gunshot was heard as he fired into an empty car.
As officers approached and gave verbal commands he put the gun away, got into the passenger seat of the car, and the car drove away.
Officers radioed for backup and the car Sidney was riding in was stopped near 18th and L streets. The cars three occupants were taken into custody.
Sidney was arrested for possession of a firearm by a felon, possession of a controlled substance and a slew of other charges.
The driver and the other passenger in the vehicle were charged with possession of a controlled substance in addition to other charges.