Stabbing suspect to undergo psychiatric evaluation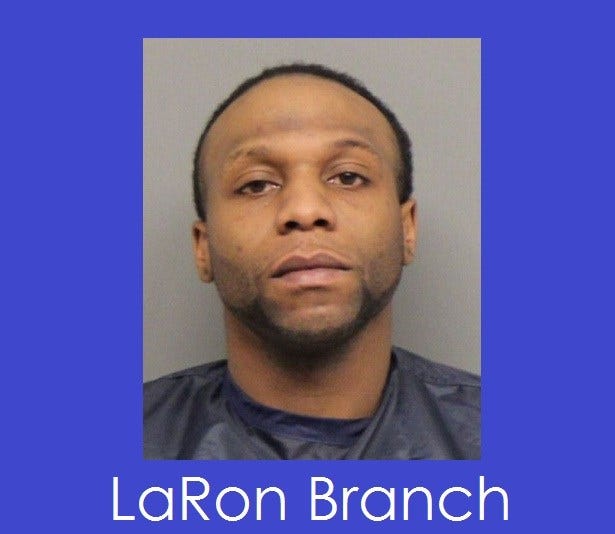 Posted By: KLKN Newsroom
8@klkntv.com
LINCOLN, Neb. (AP) _ A man charged in a Lincoln stabbing death will undergo a psychiatric evaluation to see if he is fit to stand trial.
A Lancaster County District judge on Wednesday ordered the evaluation for 30-year-old LaRon Branch, a day after defense attorney Robert Kortus of the Nebraska Commission on Public Advocacy asked for it.
Police say Branch stabbed Jarvis Long to death in Peter Pan Park on Jan. 16. Branch has been charged with second-degree murder and using a weapon to commit a felony.
Branch was arrested on Valentine's Day, nearly a month after Long's body was found in the park. Branch told police he stabbed Long during a fight involving three men who Branch said attacked him at the park.
His next court appearance is scheduled for June 3rd.