Standhardinger Public Indecency, Can't Transfer to LaSalle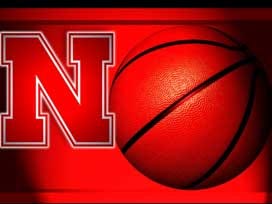 Former Nebraska player Christian Standhardinger has been ticketed for public indecency and won't be allowed to transfer to La Salle.
Police spokeswoman Katie Flood said Wednesday that an officer found the 21-year-old Standhardinger and a 19-year-old woman engaged in a sex act a few hours before dawn Sunday in a Lincoln park. Standhardinger and the woman were cited for public indecency and for being in the park after hours. La Salle coach John Giannini announced Standhardinger's transfer Tuesday but later said it would be "in the best interest of all parties that Christian Standhardinger does not attend La Salle University.''
Standhardinger is a 6-foot-8 native of Munich, Germany. He averaged 9.5 points in six games before he left Nebraska last month.