Staplehurst Man Arrested For Peddling Computer Services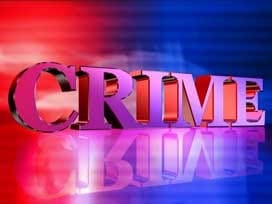 Investigators with the Nebraska State Patrol in conjunction with the Seward County Sheriff's Office, on Thursday, December 4, 2008, arrested a 33-year-old Staplehurst man for Theft of Services.
Michael Fritz, of 3945 Branched Oak Road, Staplehurst, Nebraska is co-owner of HuskerHighSpeed, a wireless internet company that serves the Staplehurst area. An investigation by the Nebraska State Patrol Technical Crimes Unit revealed Fritz had illegally gained access to a local internet service provider's network and was selling that access to his customers. HuskerHighSpeed has been in business as an internet provider in the Staplehurst area for approximately two years.
Fritz was taken into custody without incident and lodged in the Seward County Jail on a charge of Depriving or Obtaining Property or Services, a Class IV Felony.