Star City Parade Plans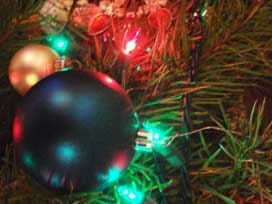 A new route is planned for this year's Star City holiday parade. Parade organizers say the change will keep the parade moving by avoiding the downtown 'O' street skywalk.
It will start at 14th and M, and make it's way to 'O' street through Centennial Mall.
This year's theme is "Toys on Parade" featuring giant balloons, Marching bands, and colorful floats.
The parade begins at 11am on December 6th.
For more information on parade events, log on to www.starcityholidayparade.org