StarTran to offer shuttle service for concert night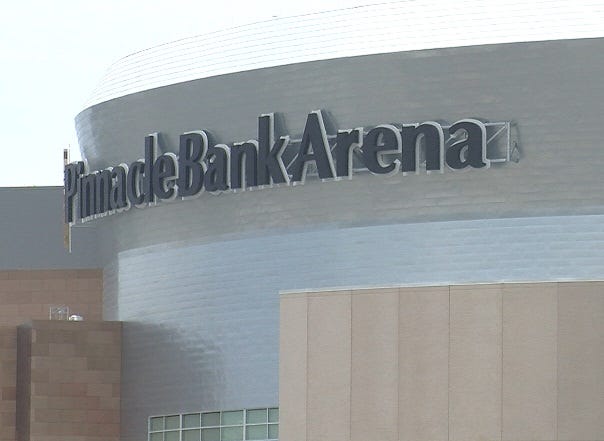 By: Lauren Fabrizi
lfabrizi@klkntv.com
Concert travel this weekend will be a little easier thanks to StarTran. The shuttle service will bus people to and from the Pinnacle Bank Arena for the Michael Buble concert Friday and others to follow.
StarTran Transit Manager Mike Davis said the shuttle buses will take people from the new festival parking lot just north of the arena and drop them off downtown near the post office.
Currently, the pedestrian bridge that will link the festival lot to the arena is not complete due to a construction issue. Davis said once it is complete, the shuttle service will end.
"We're planning to do it for the upcoming three concerts that will be the one this Friday, one concert next week and then the one October 4th," Davis said. "Hopefully after that the pedestrian bridge will be done."
Davis said there will be 10 buses running Friday from 6 to 11 p.m. for the Michael Buble concert that will hold about 30 people each. And it's all free.
"We want to assist in making the arena successful and it's really a great asset to the city of Lincoln," Davis said. "So any way we can enhance that experience knowing the pedestrian bridge isn't open yet, we want to be able to help out and do that."