State celebrates Arbor Day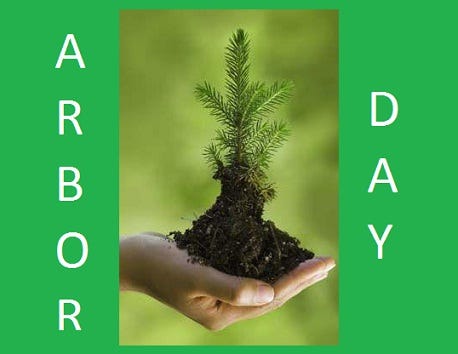 By: Rachael Witter
rwitter@klkntv.com
Friday is a national holiday. One that started right here in Nebraska. Arbor Day dates back to 1874, some people gathered at the Capitol Friday to celebrate. A legacy sugar maple tree is the newest addition to the Capitol lawn. Nebraska's First Lady and students from St. Mary's helped plant this tree Friday morning.
"It's really to celebrate the future and certainly to encourage the growing of trees and being good stewards. Stewardship to our natural beauty and our land and our trees," First Lady of Nebraska Sally Ganem said.
Since its start, Arbor Day has grown to be celebrated across the country, countries outside of the U.S., and it all started in Nebraska City! The Sugar Maple they planted Friday is on the northeast lawn of the Capitol, these trees can grow up to 70 feet tall and will turn bright red this fall.