State Fair Attendance Up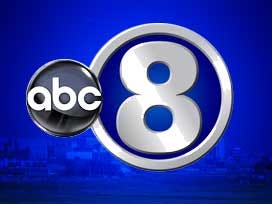 In total 309,400 people came out to Grand Island for the State Fair, even surprising organizers.
State Fair Executive Director Joseph McDermott says they were expecting 150-200 thousand, but not topping 300 thousand guests. Many had wondered if the fair's move to Grand Island would attract new people, and while the numbers a preliminary many optimistic. There's approximately 20% were people who were first time visitors or hadn't been here for quite sometime.
In comparison to previous years, the fair's last year in Lincoln 367,137 people came out. The year before, 309,137.
McDermott says, "Anytime you move a fair, rebuild a fair, introduce the fair to not only the community, new facilities, new vendors, new employees, volunteers, you're going to face some challenges and we did but we reacted early we adjusted, moved on and everything went fairly smooth."