State helmet law back in the legislature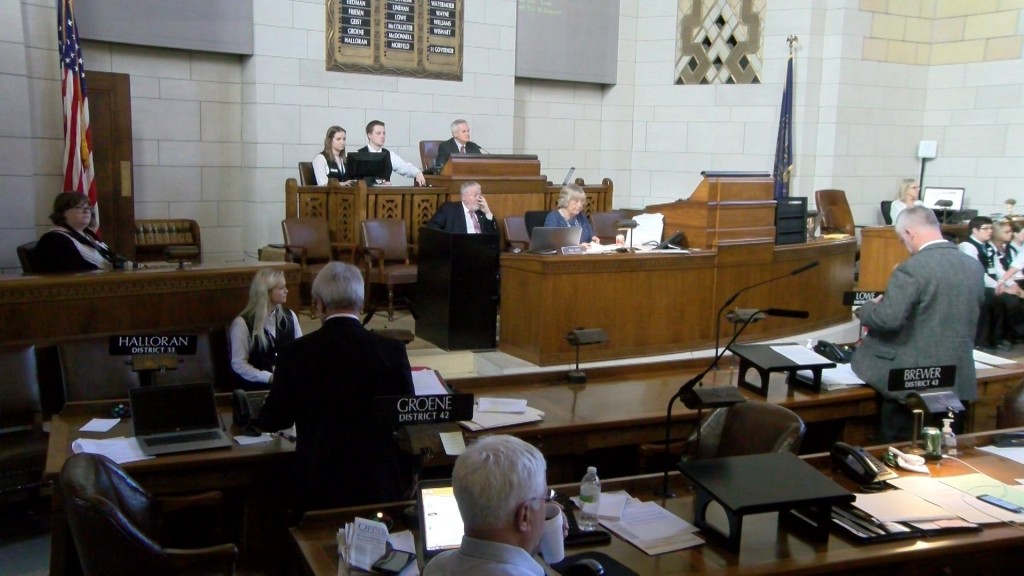 On Monday, the legislature debated a bill that would exempt motorcycle riders 21 years of age and older from having to wear a helmet.
The bill carried over from last year and was prioritized by Sen. Bob Krist of Omaha.

"I'm talking about this bill today and I prioritized it because I believe it is a matter of civil liberty," Sen. Krist said.

In 2017, Nebraska saw one of it's highest numbers of motorcycle fatalities. But Sen. Krist said all those who died were wearing helmets. He said he opposes the idea of government regulating common activities.
Opponents of the bill, such as Sen. Kate Bolz of Lincoln, say helmets reduce the risk of injuries and deaths that would be a financial burden on the state.

"Previous research indicates that 41 percent of motorcyclists injured in Nebraska lacked health insurance or received medicaid or medicare," Sen. Bolz said. "These costs are bore by all us, not just those who choose to ride without a helmet."

Sen. John Lowe of Kearney sponsored the bill last year. He said universal helmet laws discourage people from registering a motorcycle and don't promote safety.

"And that is why the rates dropped so drastically when the helmet law came into effect," Sen. Lowe said. "It wasn't because it was saving so many more people and the helmets were being so much more effective. It was less riders on the road."

The bill's fate will be decided by the Transportation and Telecommunications Committee before it goes to the floor.