State investigating impostor inspector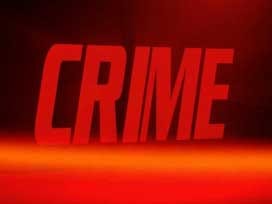 Nebraska officials say an impostor has been calling food establishments on the pretext of investigating complaints. Establishments in Omaha, Bellevue, Hastings, Kearney and Tobias have reported the phone calls.
Similar calls have been reported in Iowa and Washington state. The Nebraska Department of Agriculture says the caller typically asks for an employee's cell phone number to investigate a complaint. Then he calls back later to set a time for an inspection.
Food Division administrator George Hanssen says officials have no information that the impostor has shown up at any establishment for an inspection. The impostor's motive is unclear.