State senator to pursue "Caylee's Law"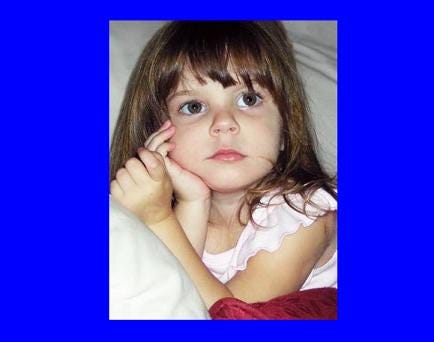 Nebraska State Senator Pete Pirsch (District 4) announced today that he will introduce a version of "Caylee's Law" in Nebraska during the next legislative session.
The bill will require parents or caretakers to inform authorities if a young child has died in their custody or has vanished.
Pirsch says circumstances surrounding the death of two-year old Caylee Anthony illustrate the need for such a bill. Florida authorities alleged that Caylee's mother murdered the toddler in 2008 and hid Caylee's body in a wooded area. After the child's disappearance, Caylee's mother reportedly denied to relatives that the child was missing and failed to inform authorities that her daughter was dead or missing. When Caylee's remains were found several months later, the child's body was badly decomposed. Evidence that could help prove criminal charges against the mother may have perished as a result of the delay in authorities learning of Caylee's disappearance and death. A jury determined the surviving evidence was insufficient to convict the mother of murder.
"The death of a child under such circumstances is not very common", stated Senator Pirsch, a former criminal prosecutor. "But Caylee's case shows us it does happen. It is important that we have adequate laws in place to deter someone acting to hide the murder of a child, whether that person committed the murder himself or not."
An on-line nationwide petition drive for Caylee's law has already garnered more than 1 million signatures. To log onto that website click on: http://www.change.org/petitions/create-caylees-law