State Takes Baby From Mother Citing Meth Use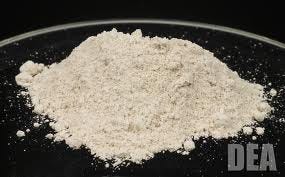 A Lincoln woman has lost custody of her baby after testing positive for meth while she was pregnant.

Court documents say 19-year-old Ashley Hulit tested positive for the drug on March 9th.
Her baby was delivered Friday and placed in the custody of the Nebraska Department of Health and Human Services.
About a year ago, Hulit lost custody of another infant after a car accident.
Police say she had a blood alcohol content of more than twice the legal limit and had marijuana when the accident took place.
The baby was in the back seat when the accident occurred.