Boating accident a reminder to stay safe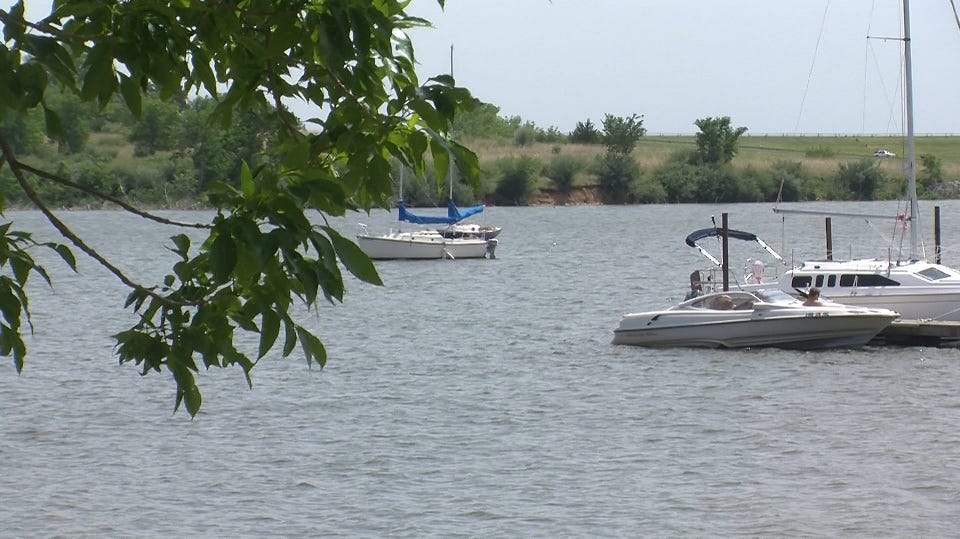 By: Cole Miller
cmiller@klkntv.com
One week ago, it was a potentially deadly situation out at Branched Oak Lake. A boating accident sent several people to the hospital. Hitting the waves and spending a weekend on the lake can be a great way to get away, but while you're out soaking up the sun and surf, boaters say you still have a responsibility to keep yourself and others safe.
It's time to dust off the cobwebs, get the boat in the water and fire it up. When you get behind the wheel, boaters say there are a few things to remember. Joshua Sladky says, "It's a little bit different than driving a car. There aren't set streets. It's just go where you can or go where you want to." That means watching out for yourself and others is huge.
Darrel Krejci knows first hand, "The biggest thing out on the lake is paying attention, where they're going. Last weekend, there were guys out there, four or five guys, watching their skier and the boat driver wasn't watching where he was going. He about ran into us, you have to holler at them. They're just not paying attention."
Last Friday at Branched Oak Lake, emergency crews sent six people to the hospital after a motorboat slammed into a sailboat. One person had to be life flighted. " Other boaters are worried about a new state law. This will be the second summer visitors to state parks can consume alcohol." Krejci says, "I wish they would've never allowed that alcohol into parks. I think they keep it out of the boats, but I think people still drink and I think when you add alcohol and boating, it just doesn't work." The driver of the boat in last week's accident was cited for minor in possession.
For a listing of all Nebraska's boating laws, head over to www.outdoornebraska.ne.gov/boating/guides/boating/bgrules.asp.