Stenberg to make announcement on US Senate plans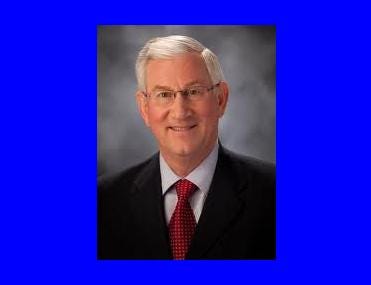 Republican State Treasurer Don Stenberg will announce whether he plans to seek the U.S. Senate seat currently held by Democrat Ben Nelson. Stenberg is a former attorney general who was elected state treasurer in November.
He has said since his latest election that was considering a run for U.S. Senate. Stenberg has run unsuccessfully for U.S. Senate three other times, first losing the Republican primary in 1996 to Chuck Hagel, who went on win election to the Senate.
In 2000, Stenberg won the GOP primary, but lost the Senate race to Nelson. In 2006, he tried again, losing the primary to Pete Ricketts, who lost the election to Nelson. Stenberg will hold a news conference Tuesday morning in Lincoln to announce his political plans.