Stolen bike recovered more than 20 years later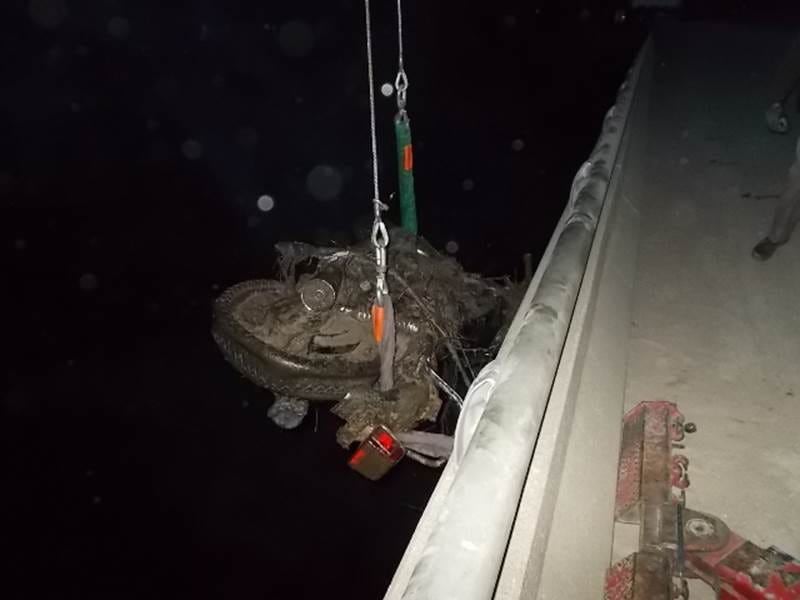 Posted By: KLKN Newsroom
8@klkntv.com
The Lancaster County Sheriff's Office helped recover a Lincoln man's missing motorcycle that's been gone for more than 20 years.

Deputies got the 1981 black Suzuki 550cc motorcycle from Salt Creek Saturday evening.
It was found under a bridge near 62nd and Raymond road while crews were cleaning debris.
The Sheriff's Office contacted the bike's last known owner Bradley Krutz.
He says it was stolen from his front lawn back in 1983, but he never reported to it to police.