Storm Spotting Classes To Be Held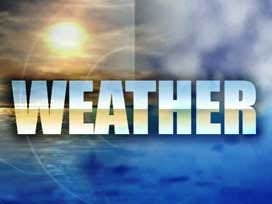 Nebraska isn't done with wintry weather just yet, but weather and emergency preparedness officials are already making preparations for severe springtime storms.
The National Weather Service and local emergency management agencies are working together to offer several presentations on storm spotting across the state.
Both weather spotters and the general public are encouraged to attend. The free classes last about two hours and cover thunderstorm structure, spotting techniques, reporting criteria and procedures. No registration is required to attend.
A class is set for Nebraska City on Saturday.
Many more are planned for March and April in several communities including Fremont, Kearney, Hastings, Columbus, Norfolk and North Platte.