News
New business brings 'Glamping' to Nebraska
Summer is the perfect time to go camping and a Nehawka couple is making it a first class experience.
Wednesday, May 9th 2012, 5:43 PM CDT
Updated:
Monday, May 21st 2012, 9:28 AM CDT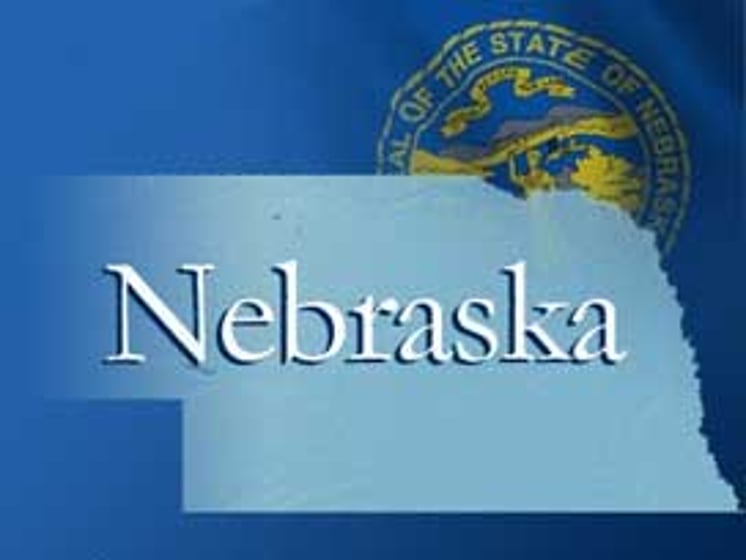 Summer is the perfect time to go camping and a Nehawka couple is making it a first class experience.
It's called 'glamping' or glamour camping. It's the outdoor experience of camping, but with amenities you'd typically have at a hotel stay.
Slattery Vintage Estates is a local vineyard complete with a tasting room. It's located halfway between Lincoln and Omaha, and for those who want to stay a little longer, now here's your chance.
"People would say where's there a place to stay around here and eventually we thought, we should make that available to them," said Barb Slattery. The Slattery's created 'glamping,' a glamorized version of camping.
They saw a picture of a safari tent in a magazine and decided to create a unique experience for their guests. "We put up two [bungalows] two summers ago and let some friends and family stay in them to see if we wanted to do two more and they loved it. So, we ended up doing four," said Slattery.
Slattery Vintage Estates offers four different bungalows to chose from, each one named after a different bird such as "The Swallow's Nest." You can rent it for $49 during the week and $59 on the weekend. It includes a bed, a heater, a fan, and even peace and quiet but that's just the start.
The Slattery's also offer their guests a meal. The idea is you make a fire, you put this foil dinner right in the fire, turn it over a few times and 20 minutes later you hear it sizzling and it's done. You dump it out on your plate and there you have it and it comes with s'mores as well!
In addition, the Slattery's also have brick oven pizza, and in the morning, they prepare a three course, gourmet breakfast. As for beverages, the Slattery's prefer those from Nebraska, offering 48 different Nebraska wines and 13 Nebraska beers.
The bungalows are available now through October, and if you happen to book your stay on the weekend, you'll also get to enjoy a concert.