News
'No Shave November' brings in money for education
Five Nines Technology group uses the hair growing tradition to raise money to buy technology for special needs students.
Tuesday, November 26th 2013, 4:32 PM CST
Updated:
Friday, December 6th 2013, 8:52 AM CST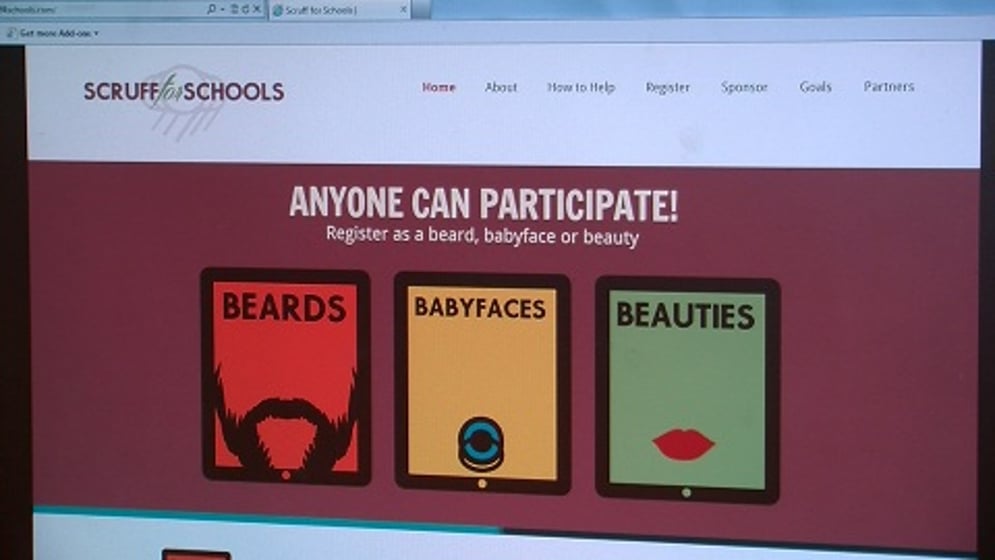 Just in time for the holidays, Five Nines Technology Group is using scruffy faces to donate tablets to children with special needs.
"Everybody participates in 'No Shave November,' so Scruff 4 Schools was an idea that we would take that and do a charity event in the community that all of our staff could get behind," says Five Nines Chief Strategy Officer James Bowen.
For him, the cause hits close to home.
His son Kaden has cerebral palsy, and uses an iPad to better communicate.
Unlike other communication devices for special needs children, the iPad is relatively affordable and lightweight.
"When a child can find their voice using technology, it opens up a world to them in ways they didn't have before," Bowen says.
Five Nines donates the money to the Lincoln Community Foundation, earmarked for  educational technology.
Last year, they were able to raise enough money for five iPads, equipped with special learning apps.
One of them went to Brian and Lisa Ryba's son.
"He has struggled with writing and so this has been a huge motivator for him to improve his writing skills. And it's just an incentive for him to want to work harder," says Lisa.
Can't grow a beard? Don't feel left out, you can also register as a 'baby face,' or for women, a 'beauty'
You can register yourself to get donations, or you can select a student to sponsor. The $10 registration fee also gets you a free scarf.
And don't think Five Nines is all talk; for many men in the office, it's razors down until after the 30th.