News
Friends remember Linda Clevenger
Linda Clevenger lost her battle with cancer in January. Now, her friends are raising money for her family.
Thursday, February 27th 2014, 8:53 AM CST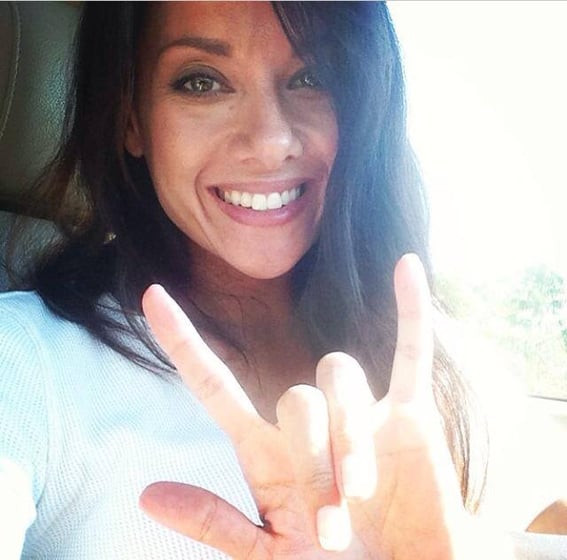 Friends would describe Linda Clevenger as a go-getter.
"She was bigger than life, I mean she always was from the time we were kids, she was bigger than life. If Linda said something, that was gold and you listened to it because that woman knew what she was talking about," Samantha Buresh said.
In September 2013, Linda was diagnosed with cervical cancer. Doctors later found she originally had stomach cancer, but it spread throughout her body.
"She's one of those people that you think 'well that can't happen to her," Elizabeth Spencer said.
"She was running mud runs with her husband in June and July and just still going a thousand miles an hour taking on the world and just kind of stopped in her tracks," Buresh said.
Linda shared her fight with cancer through a Facebook page, 'Linda's Journey'. She documented all of her experiences in the hospital and with her family until she lost her battle in January at 36-years-old.
"She just took on the world every single day, which kind of led to what we're doing," Buresh said.
Linda's friends are raising money for her family. She has a husband and three little boys. So far, they've received close to $17 thousand in donations for raffles.
"We have a diamond necklace, Husker memorabilia, an autographed photo, a trip to Chicago for 4....." Buresh said.
This event isn't just to raise money, it's giving Linda's community in Crete the opportunity to say goodbye.
"I can't tell you the amount of people that have said 'I went and got my pap smear, I went to the doctor when normally I wouldn't have just because I want to make sure that I'm doing what I can', and she'd touched thousands and thousands of people that way," Buresh said.
The benefit is March 1 at 4:30 p.m. It will take place at the 4-H building near 13th and Tuxedo Park Road in Crete. If you can't make the benefit, but would still like to donate, go to any Wells Fargo Bank and give money to the Bradley Clevenger's donation account.