News
Andrew Ward
Andrew grew up in Robins, Iowa. and graduated from the University of Nebraska Lincoln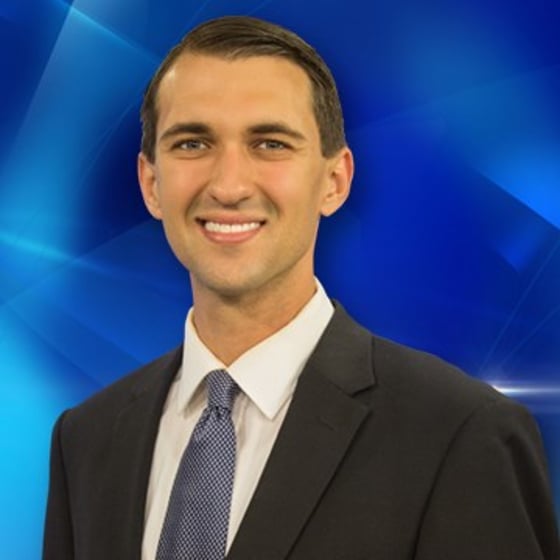 Andrew grew up in Robins, Iowa.  Some of his fondest memories of growing up are going to the family lake home, visiting his grandparents farm, pick-up football games with his cousins and playing competitive basketball and baseball.
The thought of being on television was intriguing to him, and when he realized that he wasn't going to be a star athlete, a famous musician or entertainer, he figured that broadcast was the next best thing.  Andrew graduated from the University of Nebraska-Lincoln.
Andrew started his television career when he became the morning reporter for Channel 8 Eyewitness News.  Before that, he interned at KCRG-TV in Cedar Rapids, the Orlando Sentinel and the Omaha World Herald.  In 2014, he became a reporter for Channel 8 News Sports.  He then moved on to become the weekend sports anchor at KWQC-TV, Davenport, Iowa.  Andrew came back to Lincoln in 2018 when he was named the Sports Director for Channel 8 Eyewitness News.  During his career, he has won The Midwest Broadcast Journalists Association Eric Sevareid Award, and awards for sports reporting from the Iowa Broadcast News Association and Nebraska Broadcasters Association.
In his spare time, he likes to go on walks and play cards with his wife; watch Netflix and play golf.