News
Jon Camp speaks out regarding son's arrest
City Councilman Jon Camp said in a statement he's "shocked and devastated" by allegations of sexual assault made against his son.
Monday, October 13th 2014, 2:38 PM CDT
Updated:
Tuesday, October 21st 2014, 9:47 AM CDT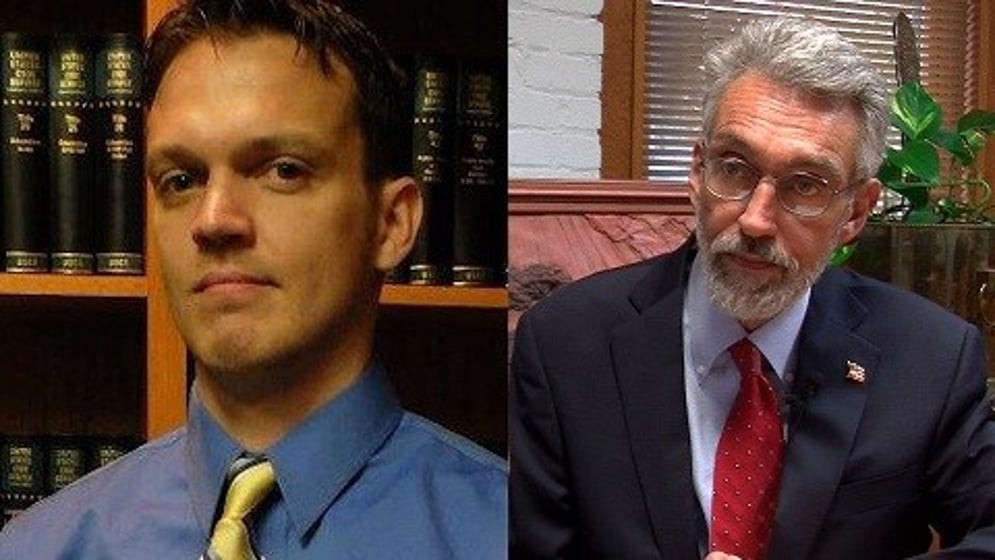 Less than a week after his son was charged with First Degree Sexual Assault, Lincoln City Councilman Jon Camp is speaking out. 
His son, 31–year–old Jonathan Camp is charged for an alleged rape that occurred at his home Sept. 9th.

Monday, the senior Camp expressed his concerns with how the case was handled. He felt key information wasn't reported, like the woman's relationship to his son. 
It's Channel 8 Eyewitness News' policy not to report information that could identify a victim in a sexual assault case.
Camp also called out the Lincoln Police Department.

"I'm also hurt and disappointed by misleading and inappropriate statements on social media. Especially by staff of the Lincoln Police Department," Camp says.

But LPD officials say they're unsure of what camp is referring to.

"At this time we are unaware of any comments made by any staff of the Lincoln Police Department by way of social media," says Sgt. Jeri Roeder of the Lincoln Police Department.

Officials do say, if anyone has information proving otherwise, they want to know about it.

"We have no way of checking each individual employees Facebook accounts, to see if they may have individually made a comment on their own personal Facebook page, but we have checked into all of them that we have any access to, and have found no comments whatsoever," Roeder says.

According to an arrest affidavit, Jonathan Camp drugged the victim with muscle relaxants prior to the alleged assault.

However, the document also states camp intended the relaxants to go in his drink.

According to that same report, Camp claims he believed the woman was awake and consenting. The report shows the alleged victim, claims otherwise.

The elder Camp says while this incident is troubling, his family will continue to stick together.

"Our family does appreciate the outpouring of support and contacts from so many friends, our family, and esteemed members of the community," he says.
If the younger Camp is convicted of First Degree Sexual Assault, he could face up to 50 years in prison.