News
UPDATE: Kevin Miller in court
The Lincoln man arrested in connection with his wife's murder faces six charges, including First Degree Murder.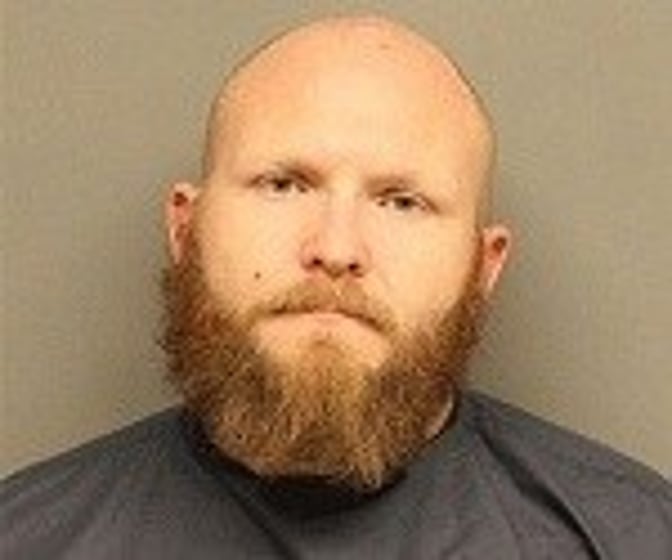 Kevin Miller, the Lincoln man arrested in connection with his wife's murder, was in court Tuesday afternoon. 
Miller faces six charges, including first degree murder, use of a firearm and disposing of human remains.
His wife, 28-year-old Kelsey Miller of Lincoln, was found dead in a storage unit Sunday night. 
An autopsy of her body was conducted Monday.  
"The autopsy was completed yesterday and preliminary findings as a result of the autopsy was a cause of death was blunt force trauma to the head as well as a bullet to the head," says Lincoln Police Chief Jim Peschong. 
Police say they found evidence that leading them to believe Kelsey was beat and shot in the couple's home.
"We did find a handgun in the residence," says Peschong. 
Kelsey had been staying at a domestic abuse shelter.
Police are unsure why she returned home Thanksgiving morning, when they say she was killed.
"We could surmise that she could have gone back home to get the kids but I really don't know," says Peschong. 
Kevin Miller's bond is set at $1 million. 
If convicted of First Degree Murder, he could face a mandatory life sentence or even the death penalty.
There are three Miller children.  Kevin was ordered to have no contact with them. For now, the kids are in the foster care system.
KX 96.9 and 123 System Solutions (in Gateway Mall) are collecting Christmas gifts for the kids through December 19th.

There is a go-fund-me page set up to help with funeral costs.  The site is attempting to raise $20,000. You can donate here: http://bit.ly/1yzdrFb