News
LIBA takes issue with library bond amount
LIBA takes issue with library bond amount
Tuesday, May 17th 2016, 4:17 PM CDT
Updated:
Tuesday, May 24th 2016, 9:01 AM CDT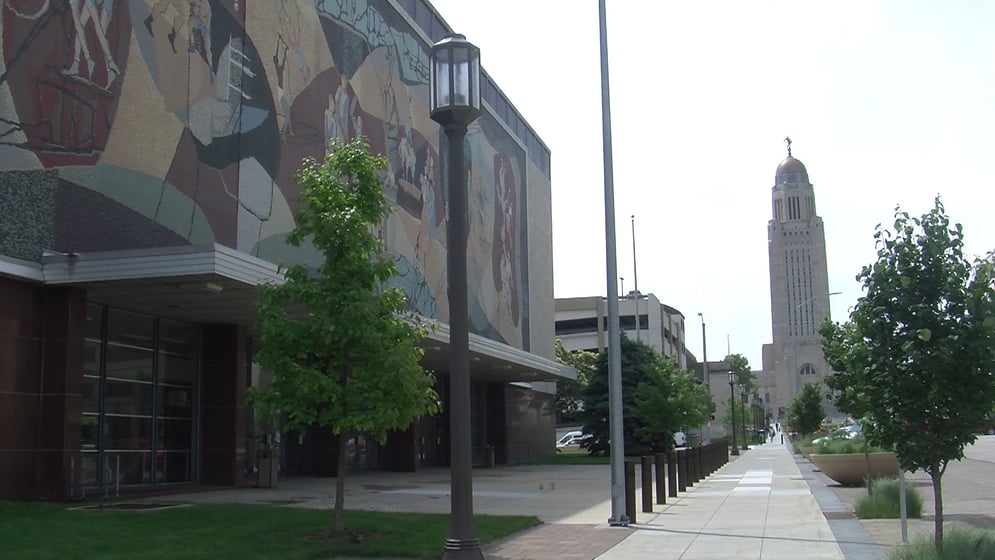 The proposal to build a new downtown library in the old Pershing Center is under fire. Originally, the library was asking for a $21 million bond; now it appears on the Capitol Improvement Program as needing $42 million. The city says this is because they no longer think they can raise enough money to keep the bond low. The Lincoln Independent Business Association (LIBA) says the new figure is too expensive.
"We think when the voters went to the polls and voted for the new Pinnacle Bank arena that it was their belief and their intent that Pershing Center would be sold and put on the tax rolls and used as a tax generator as opposed to something that is using tax dollars," said Coby Mach with LIBA.
And it's not the only bond on the docket. There's also a $20 million bond for the fire department, $18 million for the police, and $13 million for parks and recreation.
"This is not the only bond issue that is coming forward," Mach said. "And all of these bond issues are backed by your property tax, so this will increase your property tax."
The city says the new library would take the place of nearby Bennet Martin Library, which they say is old and no longer meets the needs of the community. LIBA says they'd rather see the space sold to a private developer.
"We see this as a great opportunity for the city to give back to the taxpayers," Mach said. "Let's take the Pershing Center site and build retail, build housing, and let's put something on that site that's going to generate income and revenue for the city."
We called Urban Development, and they said while private developers have shown interest in the site, no one has submitted an official proposal yet.
The city hasn't made any final decisions, and a public hearing is scheduled to talk about the new library and it's place in the Capital City Improvement plans on May 25th. It starts at 1 PM in City Hall.