News
Miracle dog uses story to help others
NYC, 2012, is where the dog's story begins, and nearly comes to an end.
Sunday, July 31st 2016, 10:25 PM CDT
Updated:
Monday, August 8th 2016, 9:21 AM CDT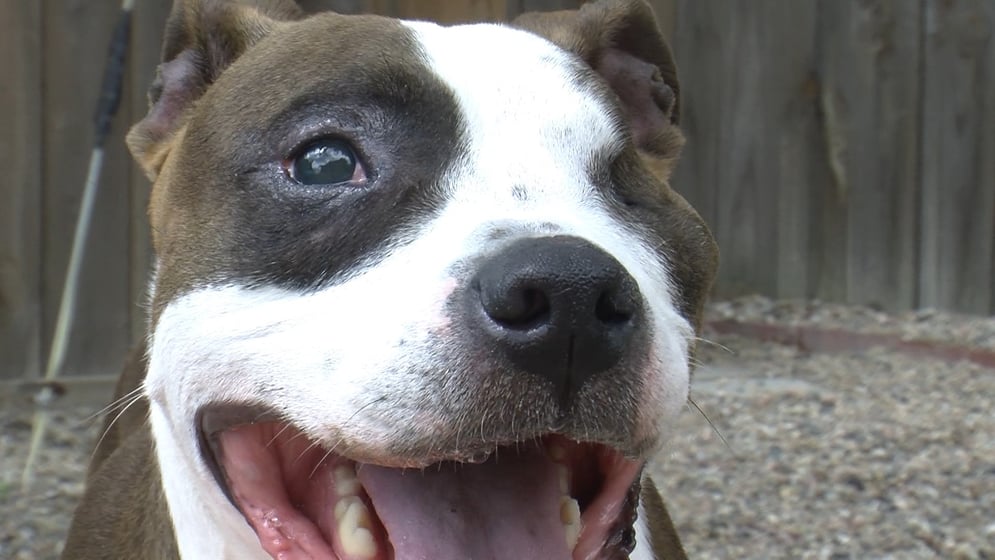 NYC, 2012, is where the dog's story begins, and nearly comes to an end.
Different media outlets reporting news of the New York street dog, shot in the face and killed by police.
Or so was the original story.
"The miracle kicks in where Star had a heartbeat and from that heartbeat she survived," Charlie Cifarelli, Star's Owner, said.
Meet star, this is that same dog reported on four years ago. She survived a bullet to the face, now lives in Lincoln, NE and uses her story for good.
Her owner, Charlie Cifarelli is a New York native who spent nine months searching for her.
"I can't look backwards on the story, I have to look forward and I have to look at all the good things that have happened since Star had that bad day on august 13th, 2012," Cifarelli, said.
The best thing to come out of it, the Star Project, also called Saving Those at Risk. It's a local non–profit dedicated to finding homes for dogs that are in danger of being euthanized and breaking negative stigmas associated with certain breeds.
Jenn Sanchez is the founder of the project; she works with shelters and families, to save dogs lives.
"If you see something wrong or something that's not sitting with you, say something and if you want change, you have to get out there and do something because someone else may not," Jenn Sanchez, Star President, said.
The project raises money to help spay and neuter animals, and to place innocent dogs into loving homes.
This August marks the four year anniversary to Star's shooting. The project is kicking off a campaign to help save even more dogs.