News
Salvation Army Safe-T Program Provides Resources for Survivors
This month is National Human Trafficking Awareness Month.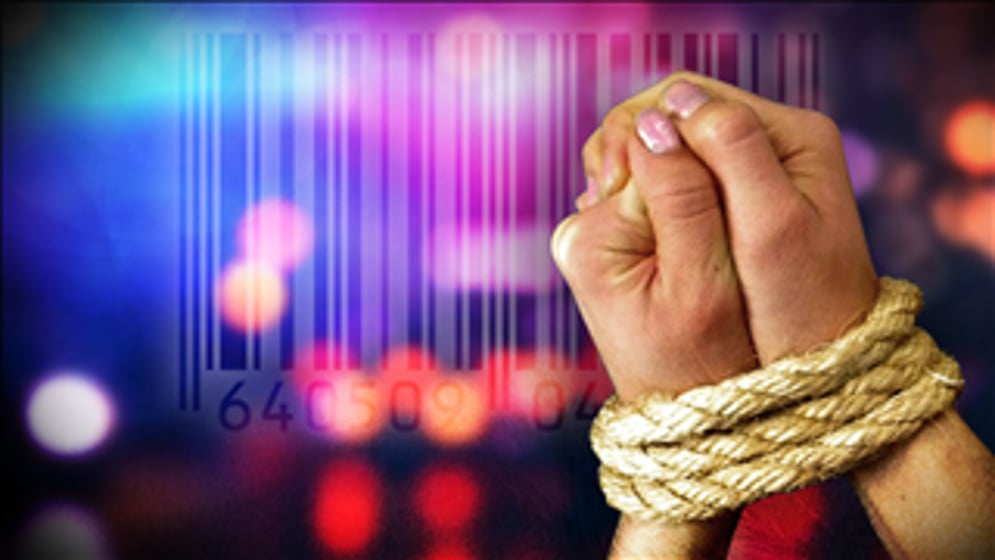 Posted By: Channel 8 Eyewitness News

Human trafficking is modern-day slavery and happens throughout the country even though it is illegal in every state. This month is National Human Trafficking Awareness Month. With this initiative to educate the public about human trafficking, communities can learn how to identify trafficking victims and help them to safety. One resource is SAFE-T (The Salvation Army's Fight to End Trafficking) an anti-human trafficking program with services across Nebraska.

An example of one initiative bringing awareness to the general public is the Red Sand Project. This activist artwork was created by Molly Gochman in Houston. These art installations throughout the country ask participants to fill sidewalk cracks with red sand and share an image of the sidewalk's transformation by using the #RedSandProject hashtag. The mission is to instigate change by providing a voice to the enslaved. 

The Salvation Army's trafficking specialists in Grand Island and North Platte, Nebraska, plan to participate in this project later this month and will provide interested community members with Red Sand Project materials. Contact Melissa Kometscher or LeeAnn Nielsen for details: 

Grand Island: Melissa_Kometscher@usc.salvationarmy.org, 308-382-4855 
North Platte: LeeAnn_Nielsen@usc.salvationarmy.org, 308-532-2038

Through a combined $1.5 million grant by the Office of Justice Programs from the U.S. Department of Justice, The Salvation Army and the Nebraska Attorney General's Office are supporting the development and enhancement of multidisciplinary human trafficking task forces that implement victim centered, collaborative, and ongoing approaches to address trafficking across Nebraska. 

For questions regarding the SAFE-T program, contact program manager Alicia Webber at 402-898-4766.