News
Excellence in Education: UNL Walking Study
Two UNL professors are beginning work on a new research study.
Wednesday, February 15th 2017, 12:25 PM CST
Updated:
Wednesday, February 22nd 2017, 9:02 AM CST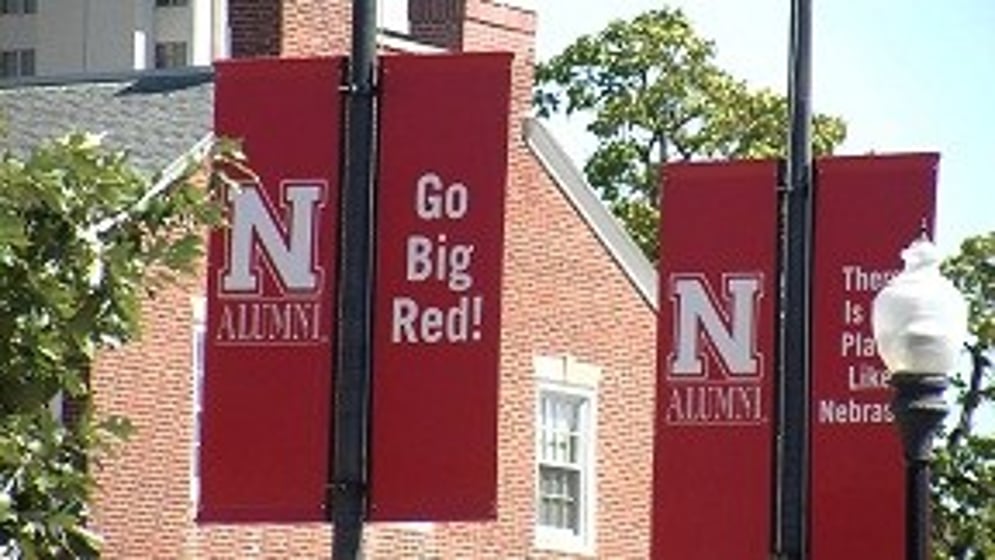 Posted By: Gwen Baumgardner
Two UNL professors are beginning work on a new research study. Their study centers around walking.
 
"We'd like to create a active and healthy, walkable environment in the City of Lincoln," says UNL Associate Professor Yunwoo Nam.
After receiving a grant from the National Science Foundation, two professors set up a study about urban walk-ability. Their research will look at things that impact where and how we walk. They will measure how things like cracks in sidewalks and graffiti on buildings can affect a walking environment.
The study will last for two years, and will track data that has never been recorded before.
 
"The information we collect was previously unavailable. So that the residents can use it to play a very active role to change their community," says Nam.
"[It] allows us to construct a big data-set about how people walk in their neighborhood environment and how they feel about that," says Assistant Professor Changbum Ryan Ahn.
The professors will team up with the City of Lincoln and urban planners during the study.
Nam and Ahn hope their data will determine how to make Lincoln more walker- friendly for residents.